Get to know us
Tai SOC is a Security Operations Center as a Service (SOCaaS) provider that aims to address cybersecurity issues facing businesses in Fintech, Insurance, Government, Health and other institutions that rely on Information Technology to power their operations.
TAI -- a Swahili word for Eagle -- symbolizes the team in the Security Operations Center which is fearless in the face of adversity, conquerors with a powerful ability to monitor, detect and respond to cyber threats against its clients in real-time.
Tai SOC's ultimate foal is to establish a more proactive attitude towards security issues, while locating and responding to cyber threats to an organization.
Tai SOC is a collaboration project between three institutions: ACPM IT Consulting Ltd. (ACPM) based in Hungary, BCK Kenya Limited and @iLabAfrica-Strathmore University.
WHY SOC AS A SERVICE?
For most organizations, establishing and operating in-house Security Operations takes up a lot of time and effort to establish the infrastructure they need. A complete SOC requires:
expert staff
carefully selected
hardware and software
recurring trainings
international compliance and 24/7 operation
This set up proves to be time consuming, expensive and requires significant effort with little or no pay-off in the long term.
At TAI SOC we understand the challenge of hiring the best cybersecurity talent in the industry and the technologies required to set up and maintain and in-house SOC. For this reason, we offer our SOC as a Service (SOCaaS) which provides: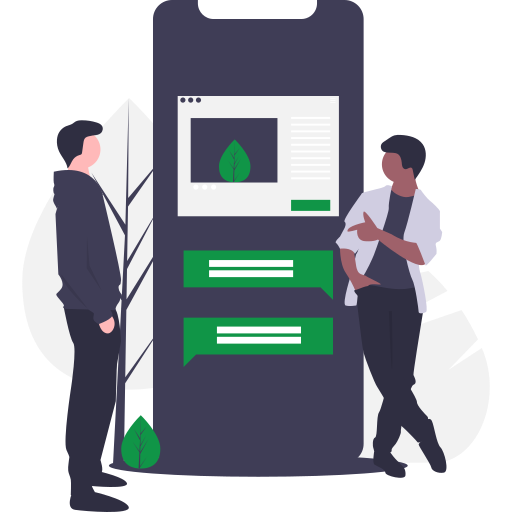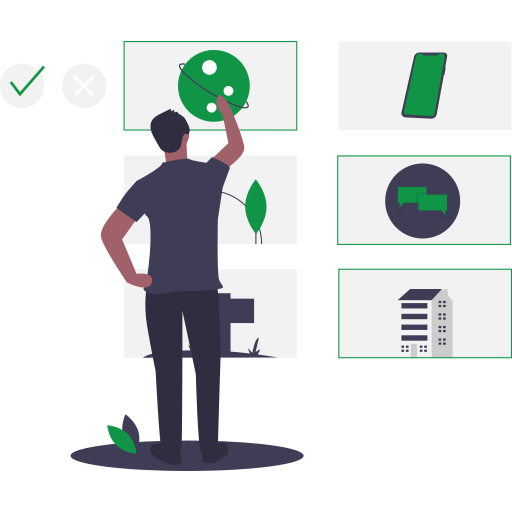 Our SOC as a Service Provides:
Why Work With Us
Our expert's credentials entails: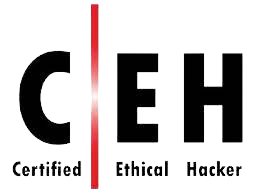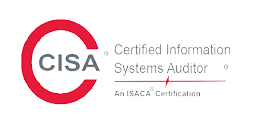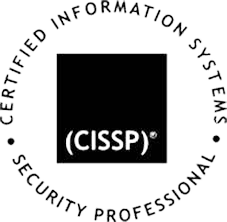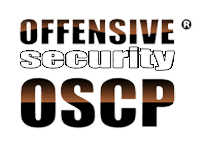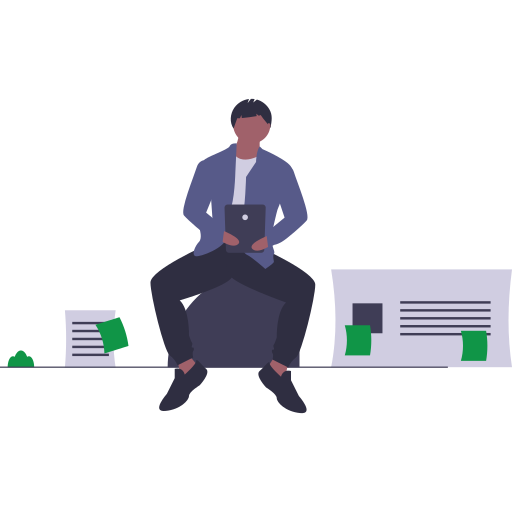 We are working with local and international experts and collaborate with an international IT Security consulting partner with presence in Europe, Middle East, South-East Asia and Africa.
Experts with 20+ years of experience in IT Security.
Clients include international organizations, corporations and government entities.
Research and development of proprietary ethical hacking tools.
Development of custom exploits.
Ongoing security testing of known operating systems and software.
Audit methodology based on international IT Security Standards (OWASP, BSI, CC)
Professional resources with international certificates (CIS-SP, CEH, OSCP, OSCE CISA, CISM ISO)
Long standing experience in building on premise SOC systems and operating virtual SOCs.
SOC as a Service is a customizable solution that matches our clients exact requirements. We conduct company and organization specific SOC surveys to map the client's system and security requirements.
Before every personalized proposal, we provide an expert to assess your company's needs based on the following areas:
Targeted infrastructure components.
Number of infrastructure endpoints.
Log storage retention requirements.
Number of Events Per Second (EPS).
Development of custom exploits.
Coverage hours and response time SLAs.
Compliance requirements.
Contact
Feel free to get in touch with us anytime.
Our Address
4th Floor Student Center, Strathmore University, Keri Road,
Madaraka Estate, Nairobi Kenya.
P.O.BOX 59857, 00200, City Square, Nairobi Kenya.
Email Us
info@tai-soc.co.ke